NEROLI & BEGAMOT
This beautiful, evocative floral scent conjures up a wander through a blooming, blowsy English garden in high summer.
Shop the Scent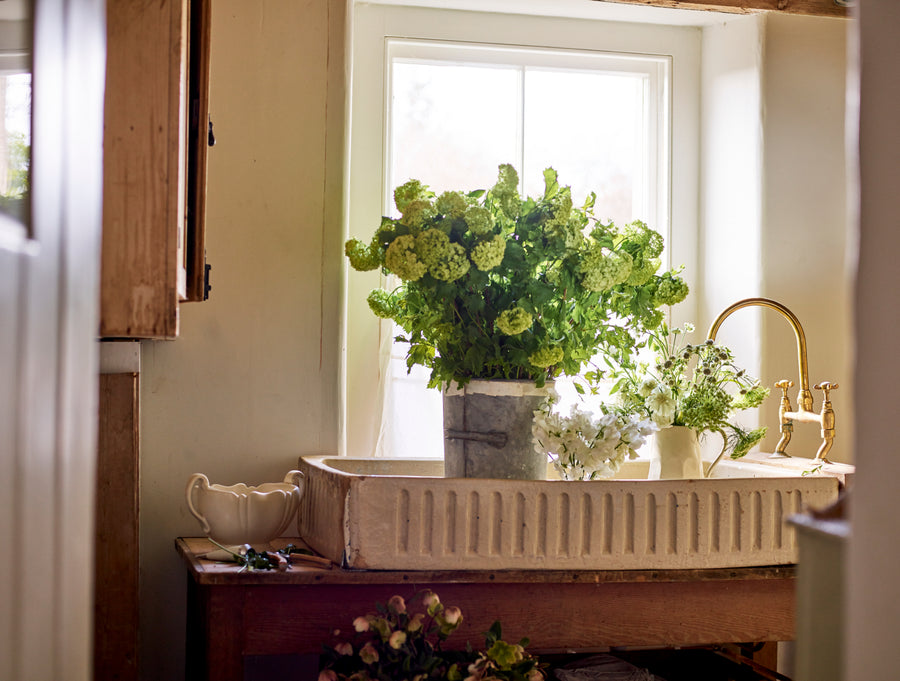 Sun-warmed stone, bees buzzing lazily, wafts of jasmine, orange blossom and neroli floating through the air, the crunch of gravel underfoot, the glimpse of a hidden green corner, the tantalising steaminess of the greenhouse beckoning, door propped ajar.
Fresh and light, it is a fragrance that combines neroli, petitgrain and basil oils, layered together to create an exquisite blend of the floral, the citrus and the herbal in a sensual concoction that shimmers with warmth. The very embodiment of summer. 
SHOP THE SCENT
neroli & bergamot