SANDALWOOD & LABDANUM
Sandalwood and Labdanum burns richly, surrounding the leather bindings of well-loved books as they bathe in the autumn sunlight beneath a casement window.
Shop the Scent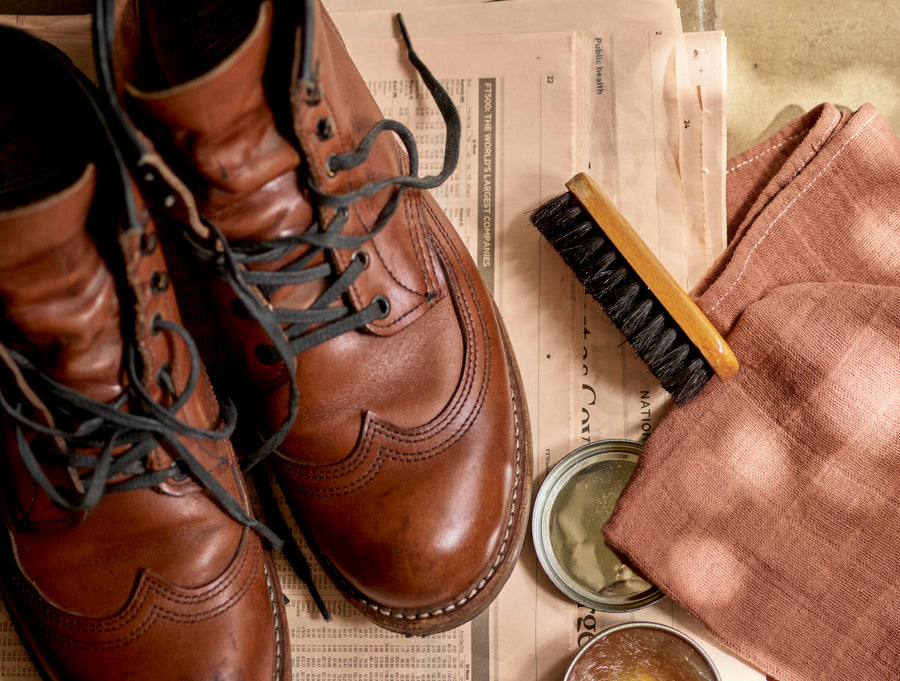 Labdanum's amber fragrance offers the creamy comfort of quiet afternoons spent wrapped in cashmere softness. Feet tucked beneath floral undertones.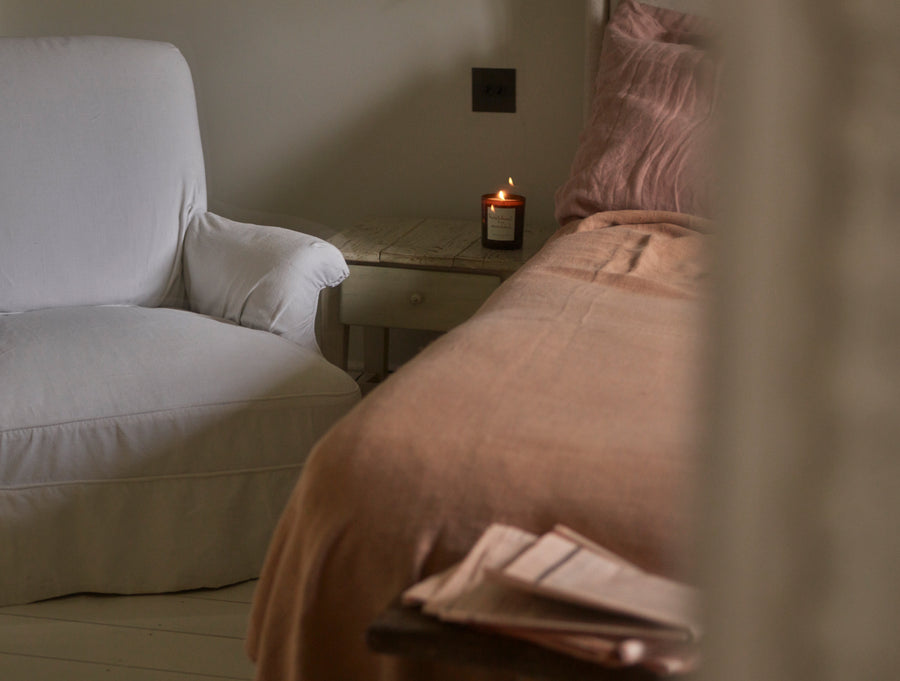 Top notes of black pepper and ginger warm ramblers home from walks through burnished canopies of russet and gold. Cinnamon heats the scent from its heart. It is a fragrance that lives in stillness, in corners with dried flowers and crisp writing paper, a scent deep in balmy woodiness.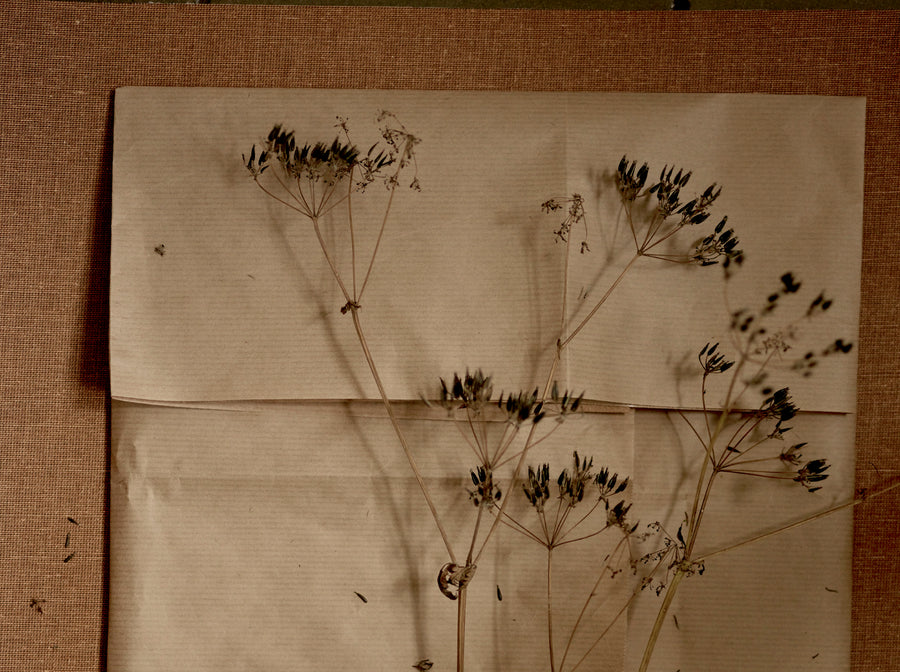 shop the scent
SANDALWOOD & LABDANUM